Building a Business in College
In his junior year in college (1961), Sam started an apartment management business. Three years later, he bought his first building while attending law school. He was 24 when he graduated law school and had made about $150,000 that year (an income of about $1.1 million today).
Early EGI
Sam returned to Chicago after law school, and after a four-day stint as an attorney, returned to investing. He founded the predecessor to Equity Group Investments (EGI) in 1968. A year later, he brought Bob Lurie into the firm as a partner. A former fraternity brother from U-M, Bob had worked for Sam in his apartment management company. Together they grew EGI into an investment firm that spanned industries and owned and managed billions of dollars of assets.

Seeing Around Corners
In 1973, Sam foresaw a commercial real estate crash while the market was still peaking. Despite admonishments from peers, he stopped buying assets, started accumulating capital, and established a property management firm to focus on distressed assets.
"It was the biggest risk of my career to date," said Sam, "and hard to leave the room while everyone was still at the party." But less than one year later, in 1974, the market crashed. Overnight, Sam was buying assets at 50 cents on the dollar.
Around that time he wrote an article called "The Grave Dancer." His use of the moniker was meant somewhat facetiously — he wasn't so much dancing on graves as he was raising the dead, but the nickname stuck.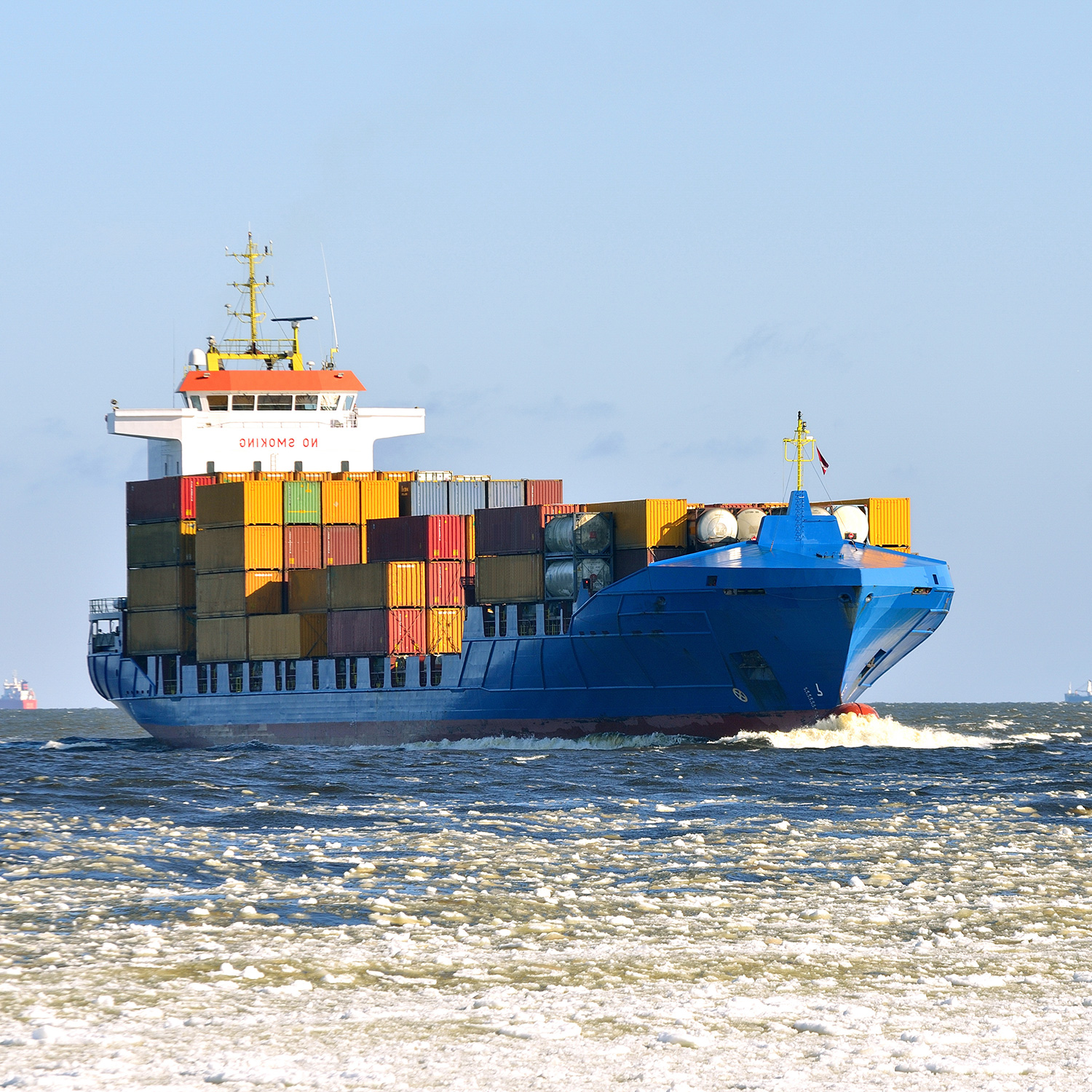 Beyond Real Estate
In 1980, Sam and Bob decided to diversify EGI's investment portfolio to include 50 percent non-real estate assets within a decade. Among other opportunities, they targeted companies with large NOL assets. EGI acquired two NOL companies that decade — Great American Management and Investment (GAMI) and Itel. GAMI was turned into a diversified holding conglomerate of dull-tech companies. Itel eventually transitioned into Anixter International, a wire and cable distribution company. Today Anixter is one of the largest companies in its sector in the world with revenues more than $6 billion.
Pioneering Distressed Real Estate Funds
In the mid-80s, Sam saw another, deeper and more systemic real estate crash looming so he approached Merrill Lynch to begin a series of distressed real estate funds. By the early 90s it proved to be the worst industry crash since the Great Depression.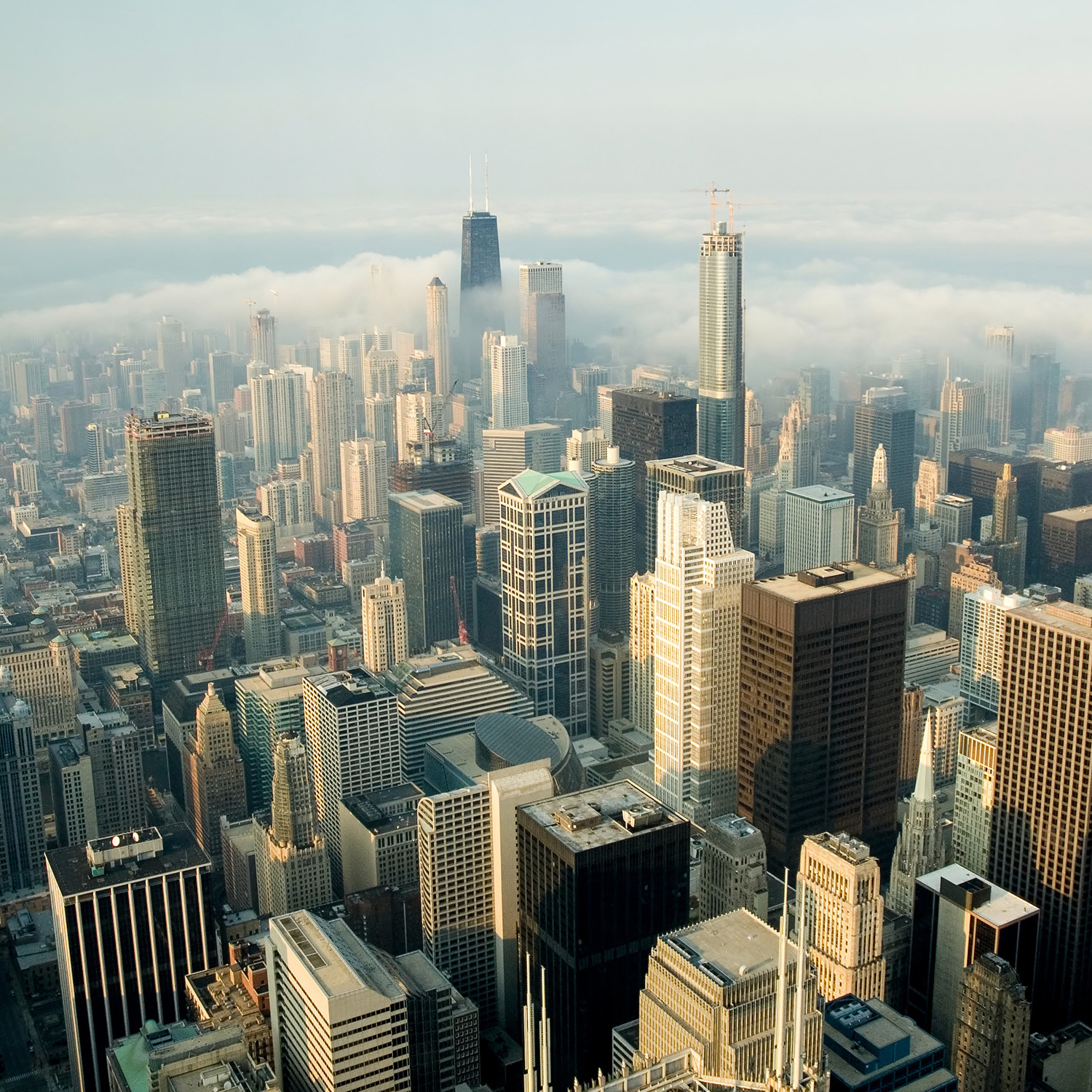 A Godfather Offer
In 2007, Sam sold Equity Office to Blackstone for $39 billion in the largest transaction to date at the time. He had built the company from scratch, taken it public 10 years earlier, and grown it to be the largest real estate company in the country. The sale marked the top of the market right before the Great Recession. But Sam did not emerge unscathed from the financial crisis. His agreement to steward the employee buyout of Tribune Company, which went bankrupt a year later, tempered the high of founding and growing Equity Office.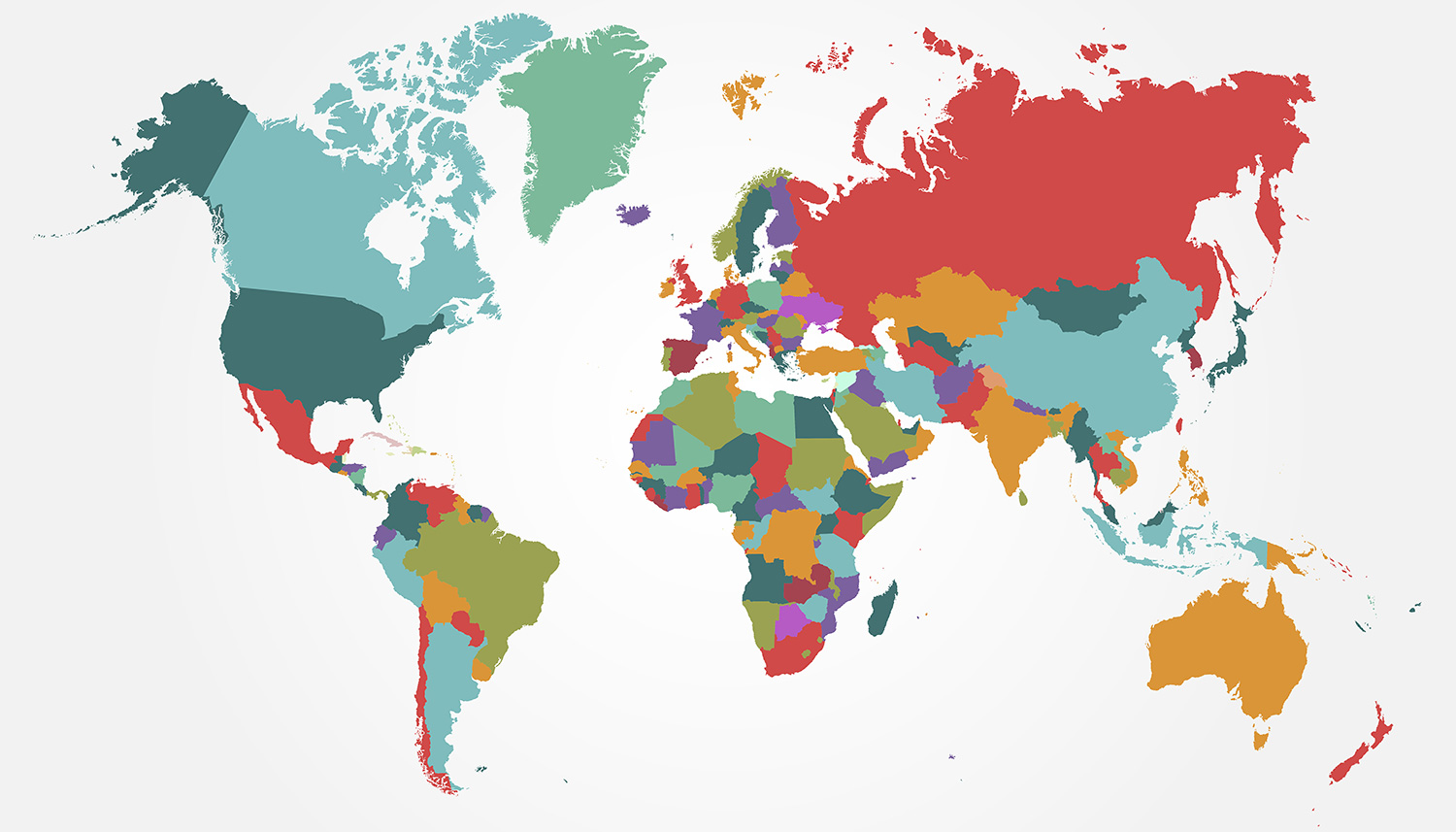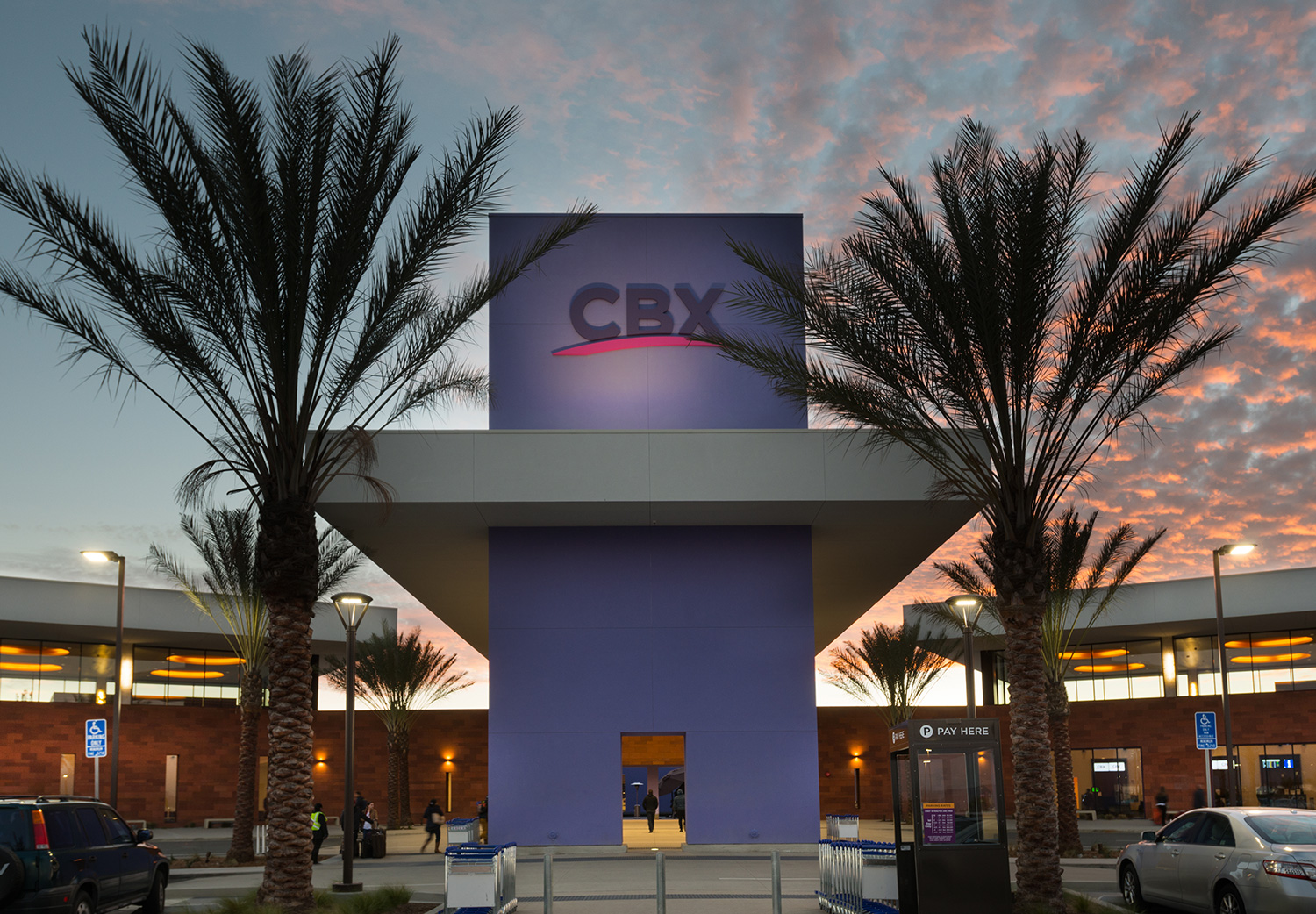 Crossing Borders
Through Equity International, Sam brought his focus on corporate governance to the emerging markets. He sponsored the IPOs of three Latin American companies: Homex, Gafisa, and BR Malls. The first two were listed on the NYSE in 2004 and 2007, respectively, and were the first Mexican and Brazilian real estate companies to be listed on the exchange.
Sam also partnered with Mexican investors to sponsor the first bi-national airport in the U.S. After eight years of federal, state, and local agency education and permitting, the Cross Border Xpress opened. The project features a terminal in southernmost San Diego with a pedestrian bridge across the border that connects directly into the Tijuana International Airport.
Always Evolving
Sam was a professional opportunist. The most definable thing about his strategy was that it was always evolving, but the fundamentals remained the same for decades.
He led EGI deeper into some industries, like energy in the wake of the shale revolution with Par Pacific Holdings, and expanded further into others, like healthcare with Ardent Health Partners. In 2014, his reputation for strong corporate governance attracted an invitation from shareholders of an externally managed REIT to take over the company. He renamed the REIT Equity Commonwealth and was chairman of the board.
Sam served on three NYSE-company boards, as well as EGI and Equity International. He was also the lead strategist for numerous companies with an influential ownership interest.
Sam Zell 1941 - 2023
Sam passed away in May 2023 at the age of 81.